Will Prashant Bhushan get away with mere warning in Contempt Case in the Supreme Court ?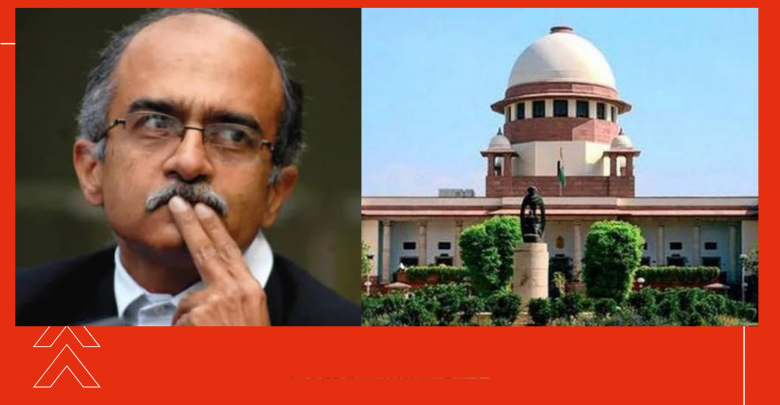 SAURABH TIWARI, Advocate High Court
Supreme Court set to pronounce quantum of sentence today 31st August against noted lawyer Prashant Bhushan in the suo motu contempt proceeding . Everyone either legal fraternity or common man is looking towards the Supreme Court pronouncement of sentence in this high profile case. However it is pertinent to note that the Attorney General of India , K.K Venugopal requested the bench to not punish Prashant Bhushan and to let him off after a reprimand or a warning .
It is important to underline here that Supreme Court given time to Prashant Bhushan to seek apology in this instant case even after pronouncing the judgment on 14th August . However Prashant Bhushan filed supplementary statement in Supreme Court stating that an apology would be a contempt of his conscience he further stated that as an officer of the Court , he has a duty to 'speak up' . When he believes that the Judicial institution is deviating from its sterling record. On August 25 , a Supreme Court bench headed by Justice had reserved the order on sentence after Prashant Bhushan refused to apologize in the contempt case. During the hearing Justice Arun Mishra expressed disappointment at Prashant Bhushan for issuing a statement to justify his tweets after asserting his disinclination to tender apology. Justice Mishra went on to observe that what is wrong in seeking apology ? You will go in the category of Mahatma Gandhi if you apologize , if you hurt anybody , you must apply balm.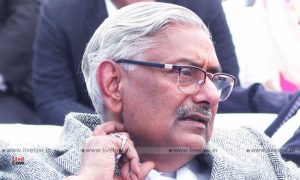 Earlier , on 14th August Supreme Court three judges bench led by Justice Arun Mishra in 108 page long judgment held advocate Prashant Bhushan guilty of criminal contempt of court in the suo motu contempt case taken against him over two of his tweets about the Chief Justice of India and the Supreme Court. Justice B.R Gavai , reading out the judgment observed that Bhushan committed "serious contempt of the court". Supreme Court in this judgment noted that malicious attack by the alleged contemnor Prashant Bhushan are not only against one of two judges but the entire Supreme Court in its functioning of the last six years. Such an attack which tends to create disaffection and disrespect for the authority of this Court cannot be ignored.
Justice Arun Mishra , B R Gavai and Justice Krishna Murari bench prima facie observed that Prashant Bhushan tweets have brought disrepute to the administration of justice and are capable of undermining the dignity & authority of the Supreme Court in general and the office of the Chief Justice of India in particular , in the eye of general public.
Contempt proceeding started in this instant case when on 22nd July Supreme Court issued notice to Advocate Prashant Bhushan for his controversial tweet reads as " CJI rides a 50 Lakh motorcycle belonging to a BJP leader at Raj Bhavan Nagpur , without a mask or helmet at a time when he keeps the SC in Lockdown made denying citizen their fundamental right to access justice". Apart from that Supreme Court took notice of another tweet which has published on 22nd July in Times of India newspaper which has been made by Shri. Prashant Bhushan on June 27 ,2020. When he tweeted "when historians in future look back at the 6 years to see how democracy has been destroyed in India even without a formal emergency , they will particularly mark the role of the Supreme Court in this destruction and more particularly the role of the last 4 CJIs".
Yesterday Justice Arun Mishra who set to retire on 2nd September denied the farewell offered by Supreme Court Bar Association (SCBA) citing the COVID pandemic.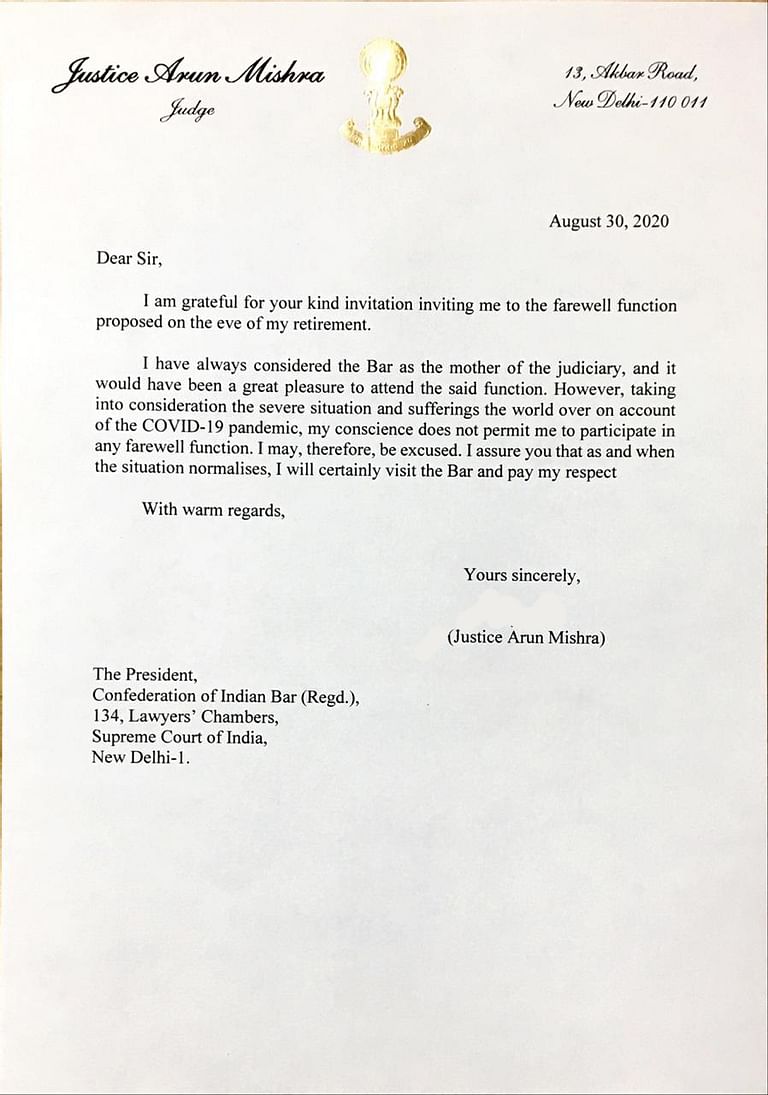 In the letter addressed to SCBA Justice Mishra termed Bar as mother of the bench in this terms I hope Supreme Court will hear the conscience of Bar and hope Prashant Bhushan will be reprimanded or warned and not get exemplary punishment.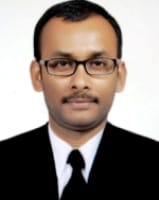 (Writer is practicing advocate in Delhi and Allahabad High Court , view expressed here is personal).